---
Chesapeake Synchro qualified for the championship round at Easterns!
Watch the video of the nautical themed skate that got us there!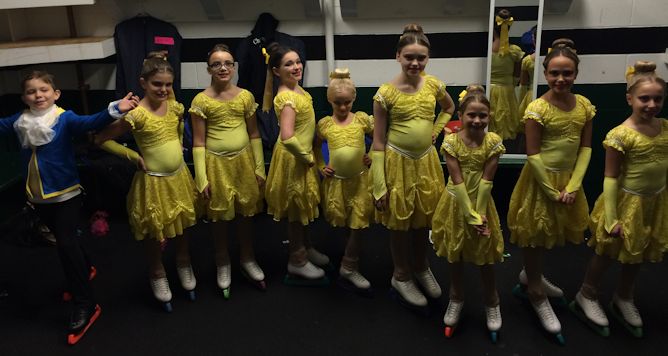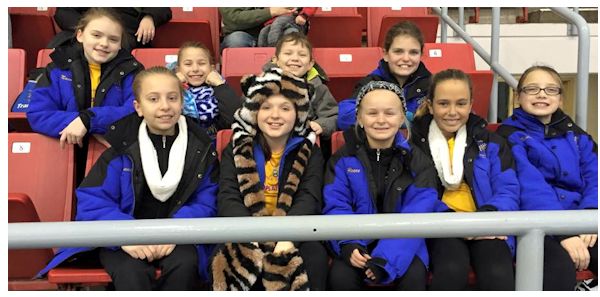 Having fun and excited to compete in the Preliminary Division!
If you are interested in skating with us, please contact Coach Lauren by clicking on the Join a Team tab.
Topsails Competition Schedule:
Thanksgiving Classic , Nov. 7-8th , 2015 ---

Eastern Sectionals, Jan. 27-31, 2016 --

Reflections Invitational, Feb. 14-15th, 2016 ---